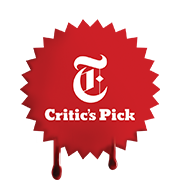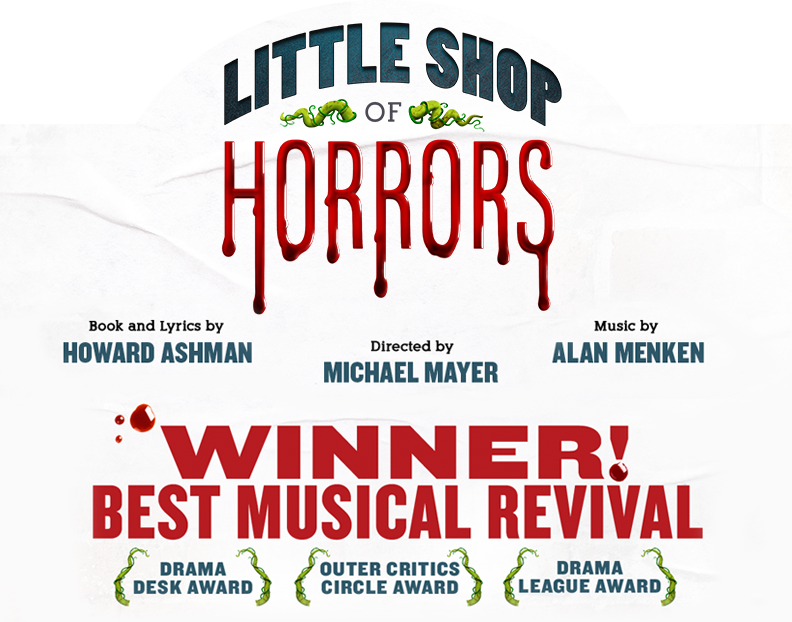 Constance Wu will not perform the role
of "Audrey" 10/4/23 & 10/5/23
Scroll to find a performance
Aug
LITTLE SHOP OF HORRORS
is the
man-eating

,


award-winning


BEST MUSICAL REVIVAL,
now in its
fourth succulent year
at the Westside Theatre!

This smash-hit production stars Joy Woods, who played an Urchin in our original cast and now returns as Audrey; and Tony® nominee Bryce Pinkham (A Gentleman's Guide to Love and Murder), who re-joins our cast as Dr. Orin Scrivello D.D.S.! Together they bring mouthwatering life to a show that has made millions of theatergoers laugh, scream, and give up gardening for good. Get tickets now and enjoy a taste of the funniest – and hungriest – musical in town!